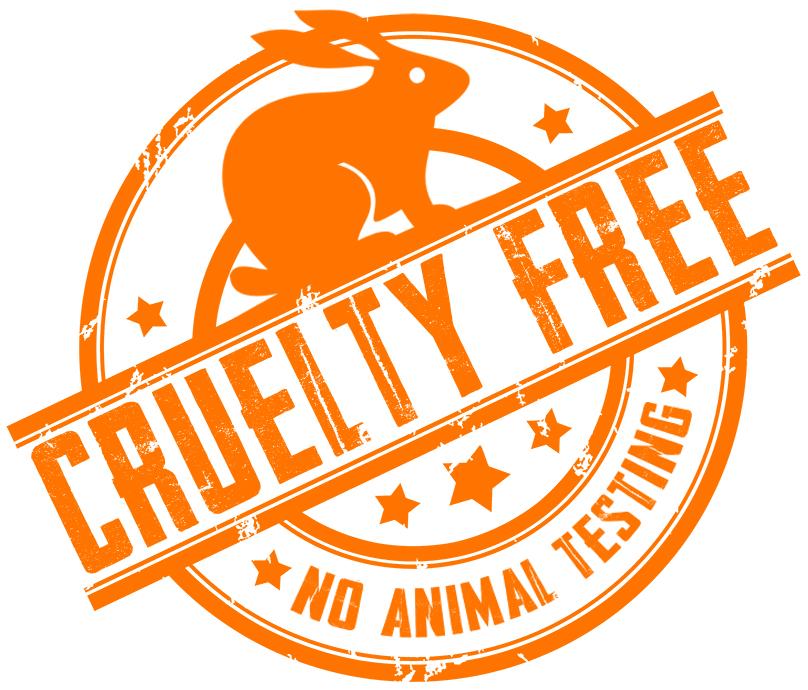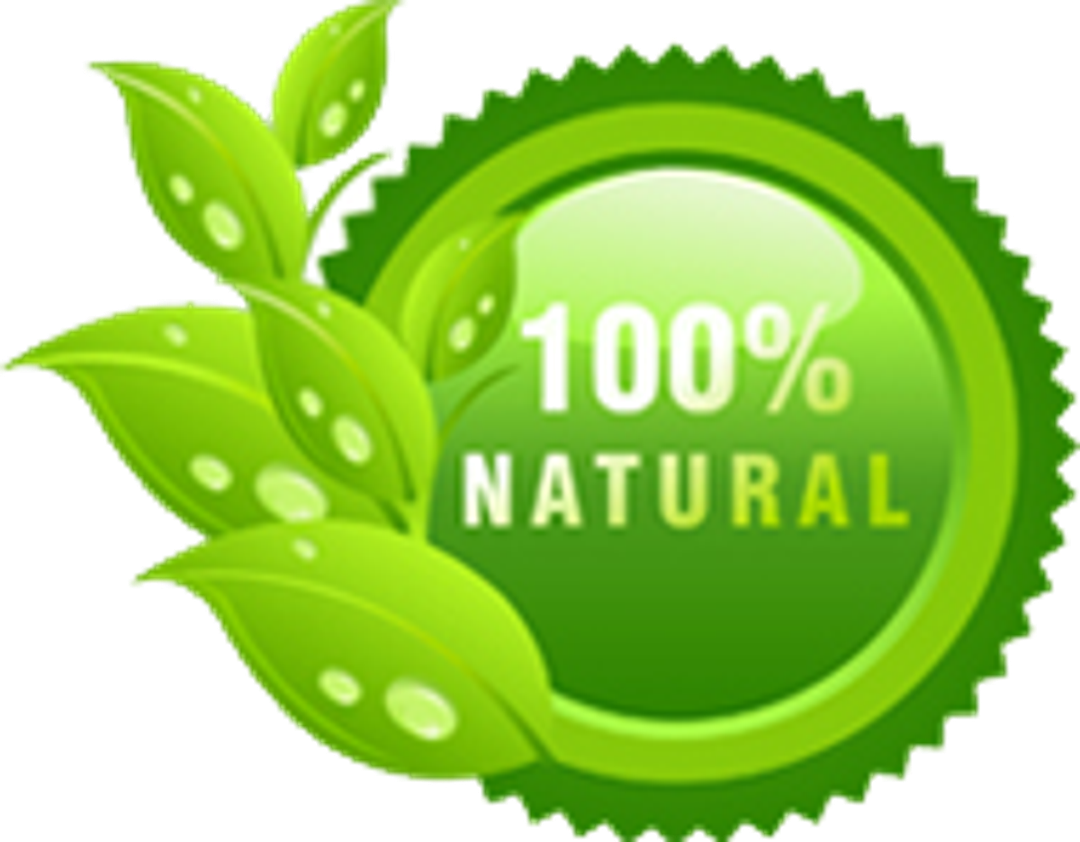 Hawaiian Healing Skin Care Anti-Aging & Hydrating Face Cream with Organic Hawaiian Macadamia Flower Honey and Hawaiian Astaxanthin to Reduce Appearance of Wrinkles & Fine Lines (100g)
"Perfect!"
"Love this cream! It is rich and moisturizing! It is not too oily, especially in the hot summer months! I would recommend it!" – Karen H
Hawaiian Healing's Pure Revitalizing Face & Body Cream is an all-natural superfood for your skin. 


Reverse years of damage while moisturizing your skin and reducing fine lines. You'll look years younger with your skin's natural healthy glow restored.

"Perfect!"
"Love this cream! It is rich and moisturizing! It is not too oily, especially in the hot summer months! I would recommend it!" – Karen H
Hawaiian Healing's Pure Revitalizing Face & Body Cream is an all-natural superfood for your skin. 


Reverse years of damage while moisturizing your skin and reducing fine lines. You'll look years younger with your skin's natural healthy glow restored.
Aqua, Rose Hydrosol, Natural Emulsifying Wax, Organic Unrefined Shea Butter, Radish Root, Food Grade Vegetable Glycerin, Hydrolyzed Oats, Vitamin E Clear, Jojoba Oil, Organic Argan Oil, Raw Organic Hawaiian Macadamia Nut Oil, Kukui Nut Oil, Organic Tamanu Oil, Rose Hip Seed Oil, Carrot Seed Oil, Meadowfoam Seed Oil, Alkanet Oil, Raw Organic Hawaiian Macadamia Nut Honey, Hibiscus Flower Extract, Neroli Essential Oil, Rose Otto Oil, Helichrysum Oil, Hawaiian Astaxanthin.
Magnify your results with these companion products.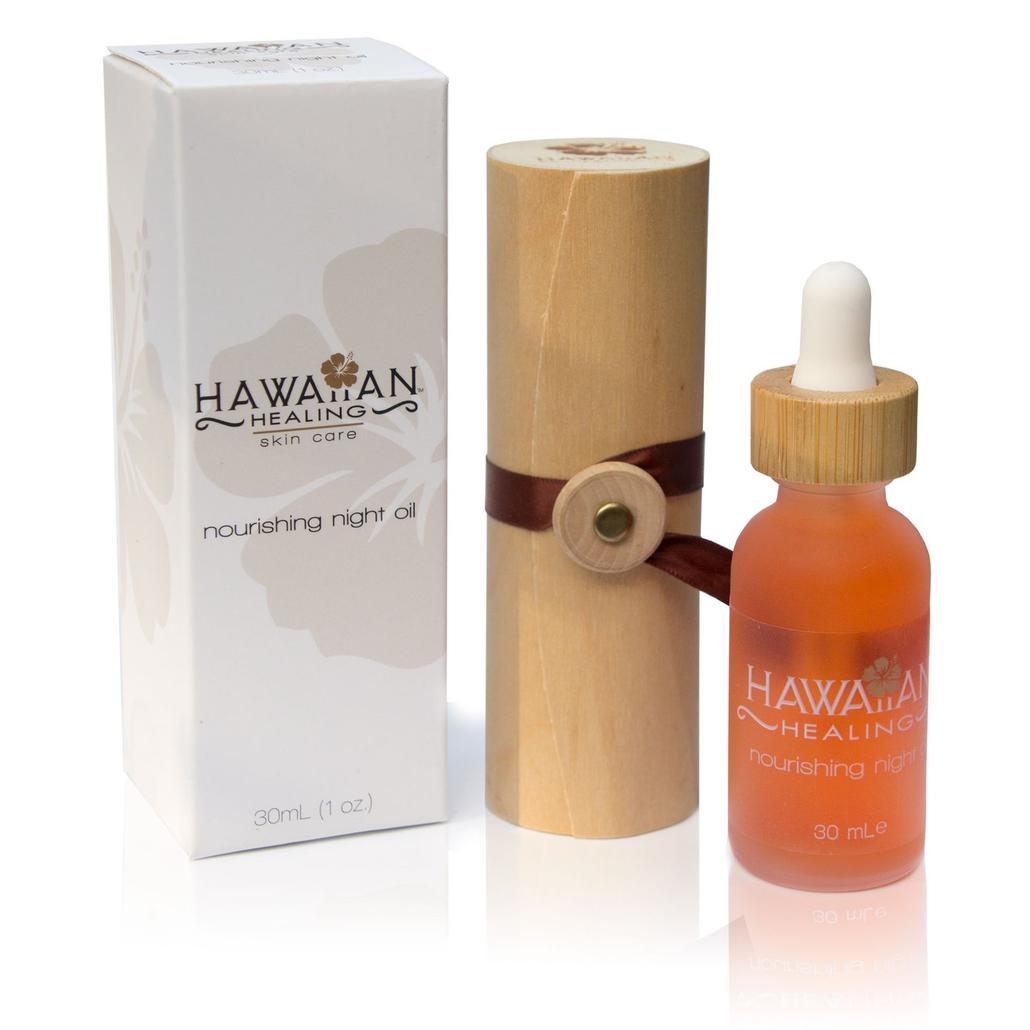 Super hydrating for all skin types but especially dry skin. It absorbs fast and doesn't increase the oil in oily skin conditions.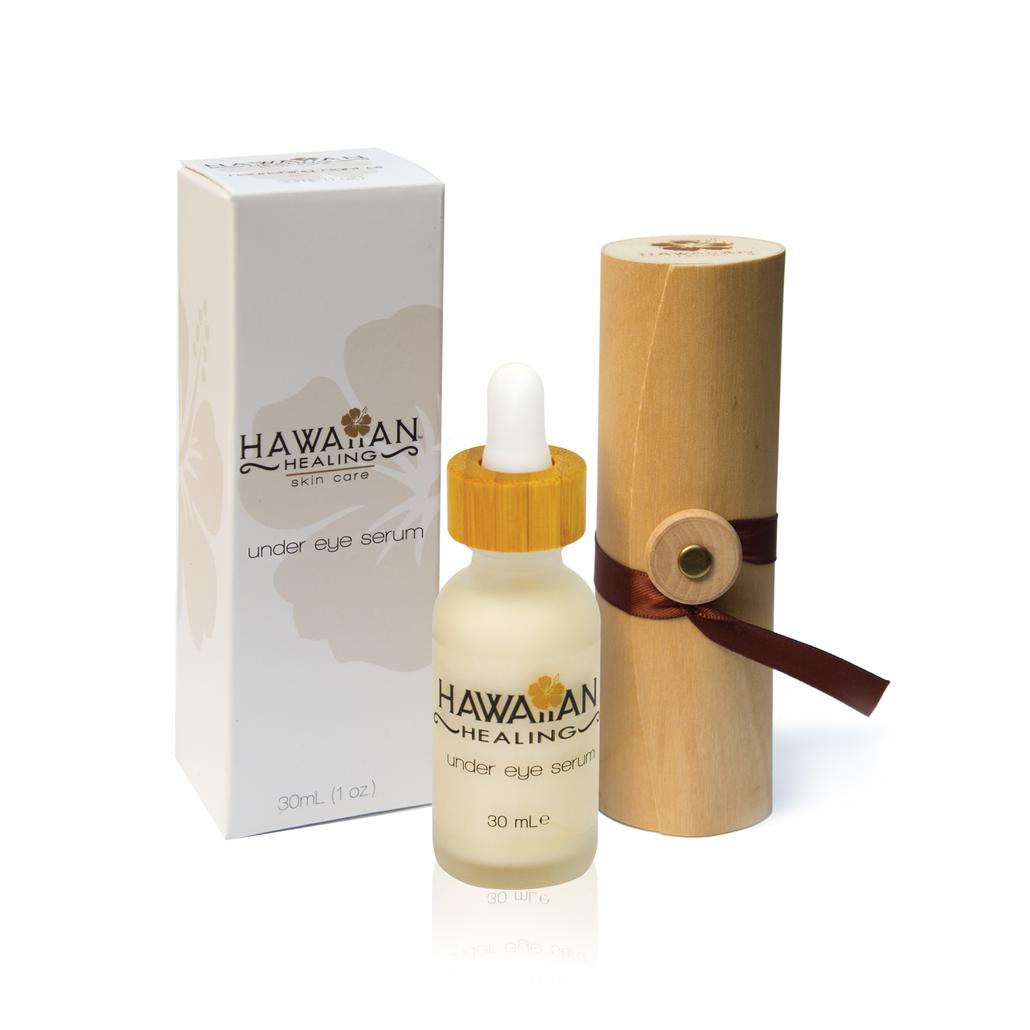 Youth in a bottle. If you are searching for an age-defying natural and organic solution to aging, you will absolutely love this serum. 

The One-Two in Cleaning and hydration. Tightening pores, bringing your skin back to its natural PH balance.

Find out why thousands seeking natural ingredients for healthier skin, have turned to Hawaiian Healing Skin Care.
★ ★ ★ ★ ★
"Love this cream, my skin is sensitive and this cream is perfect, I don't use any moisturizer nor any foundation or powder on my face when I use this cream, I'm so happy"
- Enrie
★ ★ ★ ★ ★
"I love it! I am 65 and have noticed a difference in my skin, it's even and it's soft and so bright. I noticed the difference just after the second use."

- Mary
★ ★ ★ ★ ★
"I've never had a face cream that actually soaks into your skin immediately! It leaves your face feeling soft and not greasy at all. The night oil is the same You can go right to bed without any worries of leaving spots on your pillow. Eye cream is nice...my only complaint is the smell I don't like roses and that's what it reminds me of. Otherwise, the entire set is amazing!!!"
- Sandy
★ ★ ★ ★ ★
"very good Not irritating skin cream👍❤️"

- Malgorzata
★ ★ ★ ★ ★
"I have tried a lot of face creams and none of them worked. But the Hawaiian healing cream has helped my face clear up and is just awesome. I have gotten my daughter to use it and she loves it"
- Christine
★ ★ ★ ★ ★
"All I can say is Wow! This cream goes on very smoothly and absorbs quickly leaving absolutely no residue behind. I've used many eye creams but this just blows away other brands that I've been used in the past years like Almay, Clinique, and others. It has a super smooth velvety texture and has left my skin looking very fresh and revived, even after using it for a short few weeks. Great job guys!"
- Kimberly
★ ★ ★ ★ ★
"Love this stuff. My skin looks great. Other people noticed a difference within the first week of me using this."
-  Blueberry2 - Verified Amazon Purchase
★ ★ ★ ★ ★
"Love love it. I am sure I see a change in my skin. All-natural that's what is best. Feels like nothing on ur skin but looks hydrated. Love it.."
- Judy R
★ ★ ★ ★ ★
"I've been using this original cream for a couple of months now. My first impression was - it was too thick and heavy for me. Wrong! I love it! So now I'm using the coconut scented. It's a very mild scent. Just a hint of coconut. Not an overwhelming fragrance. With the same smooth texture as the original. "
- Chrislette C
★ ★ ★ ★ ★

"I'm truly enjoying my new revitalizing cream so much I just washed my face a little while ago and put on the cream and my face feels so wonderful !!!!!! Soft smooth looks really nice much brighter than it was! I am so happy with this coconut cream, love it!"
- Diana
★ ★ ★ ★ ★
"I have been using this amazing product since I received it a week ago. I use it on my face and neck. It is so luscious and melts into my skin! If I forget to use it.... or am running out the door late to work, I definitely feel the difference. I truly hope this will come to me in a bigger size at some point as I would love to use it on my whole body!! ."

- Linda
★ ★ ★ ★ ★
"Wonderful products. Very moisturizing and quick absorbing. Great fragrance too. Gentle enough that I use it on the grandkids. The eye serum is also gentle and not at all oily.."
- Anne R
★ ★ ★ ★ ★
"OMG, I love this stuff!!! I've been using rosehip oil on my face and this has SO many more healthy oils!! It comes with a wooden stick that is awesome to scoop it out with so that you're not putting your fingers right into the cream which was a genius idea!! Please don't ever stop making these products! Going to try the body cream with 25% off coupon LOL THANK YOU."
- Nicole M
★ ★ ★ ★ ★
"I am currently receiving a chemotherapy treatment that attacks my skin. My face was painful, red, and so dry it peeled. In addition to the antibiotic I was given by my doctor I bought your revitalizing cream and night oil. My face looks great and hydrated! It stays hydrated all day and before it didn't. I took your suggestion to another customer to put the oil on last to hold in the moisture. I use both twice a day. My makeup goes on with no problem. Love it! When I have enough money I am going to try the body lotion." 
- Tammie B
★ ★ ★ ★ ★
"This made my skin so soft and the facial cream was thick and creamy not watered down like the kind you may get at the drug store. The smell was different... Not perfuming."
- Laura

★ ★ ★ ★ ★
"I love the look and feel of my skin after using this product for over a year."
- Melissa

★ ★ ★ ★ ★
"Best moisturizer I've ever used! Love it! My skin stays so soft. Never greasy."
- Jane
We are committed to delivering a superior, experience through our natural ingredients skincare line. If for any reason, you're not completely satisfied with any of our Hawaiian Healing Skin Care Products, we will issue you a prompt and full refund.

As with any of our products, we always appreciate your feedback. We invite you to share your experience with us. Your comments will aid us in future development and continuous improvement of our deliverables to you.