WHAT IS MANGE?
Mange refers to skin diseases caused by mites. The term is derived from the French word mangeur, which translates into "to eat or itch." Mange, caused by different kinds of mites, affects many kinds of animals, including humans.

Sarcoptic Mange:   Also known as canine scabies, this disease is caused by a circular-shaped, eight-legged mite called the Sarcoptes scabiei. This form of mange is highly contagious. The parasite can be transmitted from dog to dog and can pass from dogs to humans, although it doesn't thrive on non-canine hosts. Female mites burrow into the skin to lay their eggs. The eggs hatch in about three weeks, and the young feed on the host's skin.

Demodectic mange, or Demodex, is caused by a cigar-shaped mite, Demodex Canis. The difference from sarcoptic mange is that these are a normal part of the skin flora, always present, and usually harmless. They are passed to pups from their mothers in the first few days after birth, but it is not contagious to humans. The mites take up residence deep in hair follicles and stay there, causing no trouble. A normal immune system keeps their numbers in check. But in a dog with a weakened immune system, it can grow out of control.
Dogs at risk of demodectic mange include:
Puppies who inherit weakness in their immune systems will be prone to a particularly serious form of Demodex, known as juvenile-onset.
Young healthy dogs may develop some patches of Demodex, which sometimes go away on their own or with localized topical treatment.
Elderly, sick, neglected, or stray dogs with weakened immune systems often develop Demodex. For example, cancer or diabetes can impair immune function and lead to this form of mange.
Mange can be passed to humans too so you should be highly motivated to help your best friend. The good news is that this is a treatable medical condition, but keep in mind it's highly contagious for both other animals and humans like yourself. 
– Source: AKC
Fortunately for you and your furry friend, we have a proven natural treatment option that has made many dogs and parents very happy by ridding them of this condition in a natural, pain-free, and seamless manner. 
AT THE END OF THE DAY PEOPLE COME TO US TO ELIMINATE MANGE WHERE MANY OTHERS HAVE FAILED. NUMBER 1 NATURAL TREATMENT FOR YOUR PETS.
Our Natural Mange Solution is Safe, Fast, and Uniquely Different. Here is Why ...
It's concentrated! We created our remedy specifically to safely and effectively eliminate mange unlike anything on the market and it is guaranteed to work!
Naturasil Mange Treatment is used for at-home mange treatment with your favorite pet shampoo. Naturasil Pet Mange Treatment is proven to eliminate and cure mange without harsh chemical treatments found in many traditional methods that are simply not effective at eliminating mange.


FEATURES:
Proven All Natural Formula
Concentrated powerful solution
Safe and Fast Acting 
Dogs, Cats, Puppies, and Kittens (3 months & older)
Assists in the treatment of Sarcoptic & Demodectic Mange
All-natural plant extracts & natural concentrated sulfur compounds
Guaranteed to Work
* Images are of the actual customer's pet.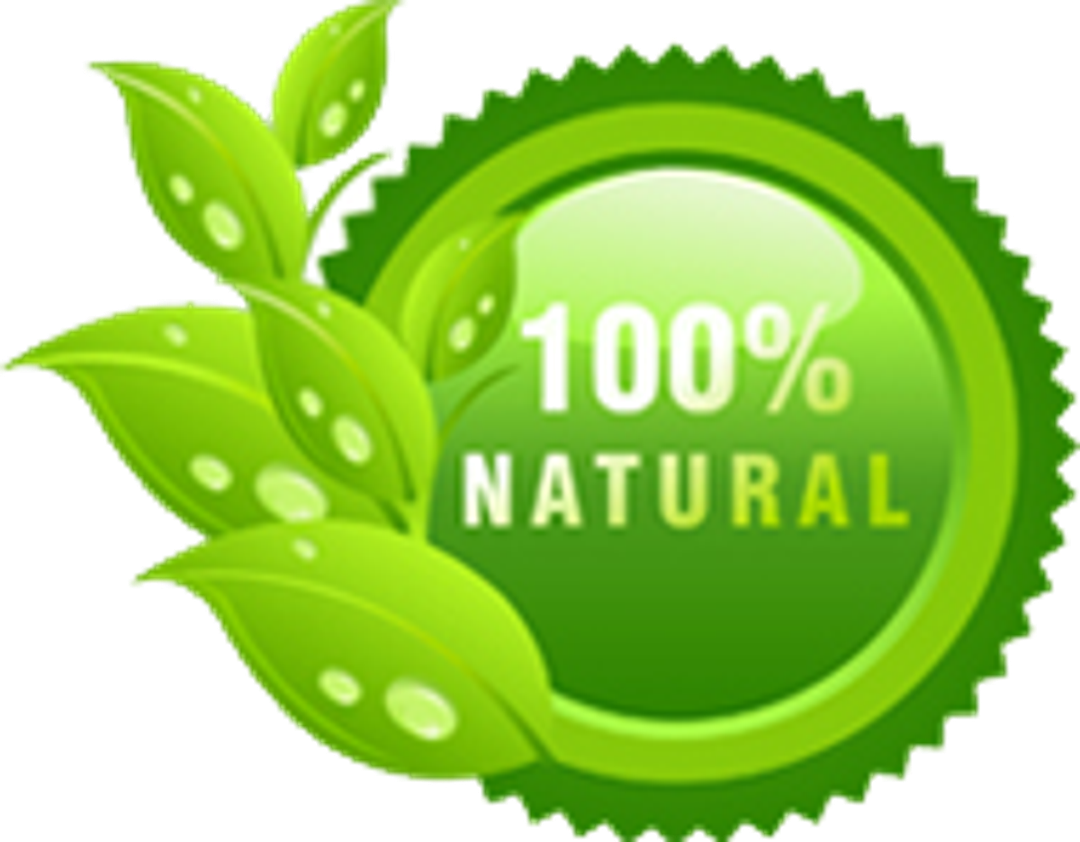 "Worked really well! Noticed a difference after the first use!"-Trish M. 
Naturasil Pet Mange Concentrate is an all-natural sulfur-based concentrate for treating sarcoptic and demodectic (Demodex) mange on dogs, cats, and other animals. FOR EXTERNAL USE ONLY | USE AS DIRECTED | Treat Mange Naturally with Naturasil for Pet Mange.  

"Worked really well! Noticed a difference after the first use!"-Trish M. 
Naturasil Pet Mange Concentrate is an all-natural sulfur-based concentrate for treating sarcoptic and demodectic (Demodex) mange on dogs, cats, and other animals. FOR EXTERNAL USE ONLY | USE AS DIRECTED | Treat Mange Naturally with Naturasil for Pet Mange.  
You will need the following:
Disposable container that will hold 10 oz of fluid
plastic gloves
washbasin
Combine 30 ml of Naturasil for Pet Mange into a disposable container, along with 2 oz water and 5 oz of NATURASIL HERBAL PET SHAMPOO. Apply combined product well throughout pet's fur, being careful not to get in the eyes or mouth of your pet.
You want all fur and skin to be covered with shampoo. Leave on 5-7 minutes, then rinse and air dry. Save any leftover combined product for the next treatment.
Repeat every 5-7 days. Provides for 2-3 medicated baths. Mange should start to subside within the days and weeks ahead. A portion of good quality food and immune system boosters, such as Naturasil Dog Vitamins, are recommended to help build the immune system and speed the healing process.
*if you don't use our shampoo please use another dog shampoo.
FIVE STAR REVIEWS TELL THE STORY
★ ★ ★ ★ ★
"My pup was diagnosed with mange by his vet and first given weekly injections (for 5wks) with no improvement. Next, he was given medication by mouth that made him very sick and caused him to stop eating almost altogether.

Long story short...I reviewed the Naturasil website and followed their advice: this bath started him on vitamins and improved his diet. It was a true miracle...he looks and feels so much better. He had lost patches of hair that have now, within three weeks, almost grown back.

Naturasil saved his life."
- P. McCarty 


★ ★ ★ ★ ★
"After spending hundreds of dollars at the vet, feeding special food in case of food allergies, along with Advantix, my poor corgi continued to lose hair. He kept having sores erupt, staph infections next and constantly itching his belly button area with his back foot along with rubbing his back on the gravel in the driveway. I tried apple cider vinegar which made him run from me, coconut oil which seemed to make him better for a little bit. The mange product worked right away! He was happier immediately, no more itching and sores healed fast. Reapplied after a week. Now he has all his fur back and no sores anymore. We live in the Redwoods and believe there is a mite that we could not get rid of until using this product on all of our 5 dogs." 
- Kimber
★ ★ ★ ★ ★
"I am so impressed by this product! Out of nowhere my dog started losing her hair in one spot and had these weird black flakes in the area. I purchased this because I assumed it was mange. I followed the directions and after just ONE bath using this mixed with her shampoo, not only did it clear up, but her fur is growing back healthy as ever! The stuff stinks lol but works amazing!"
- Kathleen B


US EPA Registration #: 10324-85-88904
SKU: NBR1G  UPC: 855822001366
For MSDS click here.
1 Gallon covers 600 feet.
NATURASIL®

- A TRUSTED LEADER
OVER A 16 YEAR HISTORY OF PROVEN RESULTS WITH REAL PEOPLE FINDING THAT NATURASIL PRODUCTS–REALLY WORK!