Palo Azul
 The Leading  Kidney Cleanse and Detox
⭐

NATURAL

 ⭐SAFE

 

⭐
FAST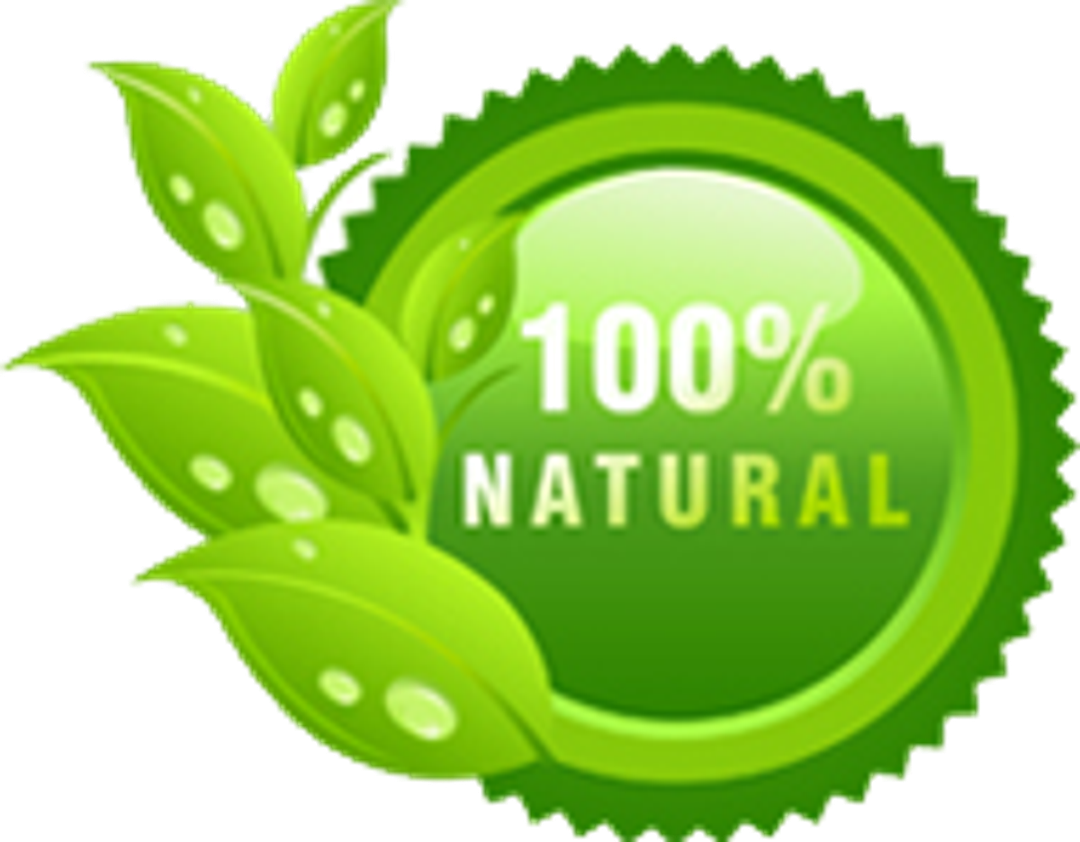 "Bought this for my husband to help clean his system for a new job. He's been drinking it for two weeks now and his drug test is all coming back negative for THC. He also says he's had more energy and feels better since drinking the tea. Very easy to make and essentially no taste. We've purchased several bags now and will continue to do so." - Rhonda Channell

👉 Azul 100% Kidney Wood is made into a tea and is a natural detoxifier.

"Bought this for my husband to help clean his system for a new job. He's been drinking it for two weeks now and his drug test is all coming back negative for THC. He also says he's had more energy and feels better since drinking the tea. Very easy to make and essentially no taste. We've purchased several bags now and will continue to do so." - Rhonda Channell

👉 Azul 100% Kidney Wood is made into a tea and is a natural detoxifier.
Time To Get A Job And / Or Worried Your Current Job Might Go Up In Smoke?
Does Any Of This Sound Familiar?
So you've decided to make a few lifestyle choices for the better. Congratulations you're all grown up now at least for the moment. You're easing up on the booze and smoking those joints that are the size of Kansas. 
Look you're not going to be making a living hotboxing your mom's basement while diving headfirst into a three-day streak of online gaming. Let's face it, you don't have a big enough stash of Adderall®  and Hot Pockets® to make that journey.  
Who knows maybe your lifestyle choices aren't all that bad. Perhaps you do some of that stuff in moderation for your health benefits. We're not judging, but we understand how at times the real world may call for your body to have a good old fashioned cleanse. 
It's no secret that sometimes we all reach a point in our lives where we need to unclog all of our own mental and physical filters so we can make some real-life moves. The fact is if you can take the time to clean and filter some of those things often you can take advantage of other life opportunities. 
Once again, we're not here to judge we're just here to cleanse! 
Benefits
Depending on BMI, Body Fat and Metabolism Along with Lifestyle this Remedy Has Been Known to Help Cleanse the Body of Unwanted Toxins
Product Features
Tea is made from approx 1oz of Palo Azul
 It can be boiled in 1 gallon of distilled water for 1-2 hours then chilled and drank over several hours
Can be drunk preferably within 12-24 hours of toxin testing 
Palo Azul has a signature bluish hue once made
Ingredients
Authentic, Vegan, Kosher, Planet-Friendly, Sustainably-Sourced (Mexico & Central America),

100% Pure, 

Organic Palo Azul Kidney Wood (No Fillers) ;-)
Legal Disclaimer
Statements regarding dietary supplements have not been evaluated by the FDA and are not intended to diagnose, treat, cure, or prevent any disease or health condition.
FIVE STAR REVIEWS TELL THE STORY
★ ★ ★ ★ ★
"I have used it for almost a year. I had a kidney stone in March of last year and went back in September and the stone was gone. After two kidney stone surgeries, I was happy I didn't have to have another one. Recommend!!!"
- Reba 


★ ★ ★ ★ ★
"I'm giving this to a friend that has been having UTI's and can't seem to get completely over it. My husband drinks this to prevent kidney stones. It has worked for him."
- Lou Ann B.


★ ★ ★ ★ ★
"I can say for myself that the Tea did work for Me...

I stopped (Mother Earth) for a week and a half prior and then Purchased the 6 Oz bag and then I followed the instructions exactly the way it said it should be done and strained it with (Cheesecloth) and then placed the Tea inside water bottles after I allowed it to chill in the refrigerator overnight and then I drank ALL of the Tea over the next day and a half and then waited a whole day to test myself with an Easy Home test and I passed with a faint line but it was clearly visible considering I obviously failed the home tests before I drank the Tea is why I concluded that it worked for me."

- Antoine H.
★ ★ ★ ★ ★
"Been buying Azul from this company every other month for almost a year! Never ceases to do its job. What works best for me is to detox a week before your test, and again 2 days before. Better safe than sorry!"

- Nea Alfaro
★ ★ ★ ★ ★
"OMG taste great with sugar and cleaned me out !!!"
- CCS Cook Custom Services, LLC
Naturasil products are made from all-natural plant extracts.

We Offer A 33 - Day Risk-Free Money Back Guarantee!
NATURASIL®

- A TRUSTED LEADER
A 15 YEAR HISTORY OF PROVEN RESULTS WITH REAL PEOPLE FINDING THAT NATURASIL PRODUCTS–REALLY WORK!