Scabies Treatments Consumer Reports 2016
Relief From Scabies, Using 2000 Year Old Secret Formula 
Everything You Need In One Pack To Systematically Eradicate Scabies And Get Relief Fast!

What's Included In The Scabies Family Pack?
(4) 4 Ounce Bars 

Naturasil Scabies Relief Sulfur Soap

is used to cleanse and disinfect the area of your skin infested by the scabies mites. We take pride in knowing that we offer you the highest quality Scabies Relief Soap you will find anywhere. 
(1) 50 ml Bottle 

Naturasil Scabies Liquid Bath Soak

is a combination of essential oils that assist in relieving the symptoms of scabies which include itching and redness.  This can also be applied directly to the skin for a more concentrated immediate effect. 
(4) 120 ml Jar 

Naturasil Scabies Topical Sulfur Cream

is used after your bath or after liquid is applied directly and absorbed into your skin.  It continues aiding in the elimination of the scabies mites and helps to reduce the redness and itching. 120 ML Jar 200% more than competitors!
*** Our formulas are made with natural ingredients and don't have the harsh chemicals and side effects found in most traditional treatments. Most scabies treatment products use permethrins, which are known carcinogens and pesticides*.

How Does The Scabies Family Pack Work?




We recommend washing clothes, bedding and towels daily in hot water to with this scabies treatment plan.  Repeat steps for 4-10 days.
Please Note: If you are treating more than (4) four people click here for more info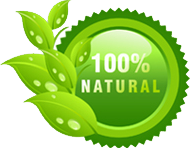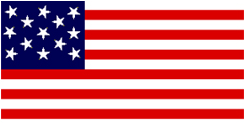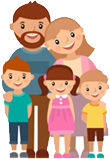 100% Satisfaction
Guarantee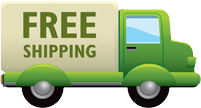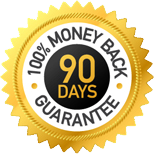 90 Day Money Back
Guarantee
FAQ's And Scabies Resources
Where Do Scabies Mites Live?
Scabies mites can live anywhere on the body, but some of their favorite spots include:
Between the fingers

The folds of the wrist, elbow, or knee

Around the waistline and navel

On the breasts or genitals

The head, neck, face, palms, and soles in very young children
Scabies typically spreads through prolonged, skin-to-skin contact that gives the mites time to crawl from one person to another. Shared personal items, such as bedding or towels, may occasionally be to blame. Scabies can be passed easily between family members or sexual partners. It is not likely to spread through a quick handshake or hug. The scabies mite can't jump or fly, and it crawls very slowly.

Make Scabies A Thing Of The Past. Today