Founded in 2004 by CEO Bill Carlson, Nature's Innovation, Inc. is an all-natural-focused, environmentally aware company that develops innovative solutions for natural consumer markets.
Whenever possible we choose natural, safer alternatives in every product we make to bring you better solutions to everyday problems.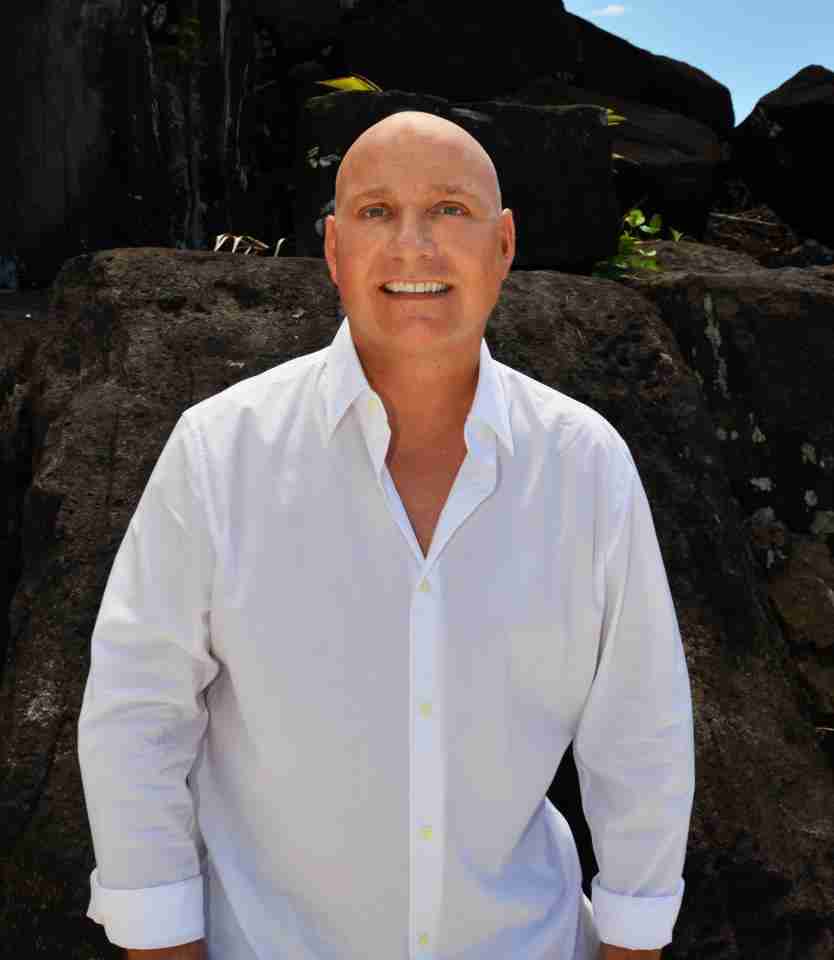 THE MOST POWERFUL FULL SEPTIC DRAIN FIELD REPAIR SYSTEM IN HISTORY
Formulated from over 70 years of septic treatment research and technology.
Safe for all septic systems, pipes, and plumbing systems.
Unclogs drain fields dissolve deadpan and hardened soil and get your system flowing again without the pain and price of a replacement.
What are people saying about Septi-Flow Shock™?
★ ★ ★ ★ ★ 
"Septic-Flow has saved me a ton of money, after having three different septic companies come out after I told them the problem I was having they all assumed I needed my leach field replaced. I for one didn't have that much money for a leach field as they all wanted $20,000 to replace the leach field and secondly, they just went off what I said without actually looking into the problem, which if they did actually look into the problem and confirmed I needed a new leach field then yes I probably would have gone a different route but I am glad I stuck to my gut feeling and purchased Septic-Flow because a couple of days after using this product the problems I was having went away and they haven't returned. If you are having problems with your septic/ leach field then I would advise you to try this alternative first before spending ten to twenty thousand dollars for a new leach field, this has truly helped me a lot !!"

—J. Looney, Verified Customer
★ ★ ★ ★ ★ 
"Brand new house with a brand new septic system and drain field in 2006. In 2013 drain field failed and was replaced. In 2016 I was told the drain field was in failure again and needed to be replaced. Toilets and tubs were backing up. I had it pumped and put 4-gallon shock treatment into cleanout NOT directly into the drain field as suggested as I had no access to it nor did I have a distribution box.
I then put 1 gallon in each week for 4 weeks for a total of 8 gallons in a month.
No backups and the flow is perfect so far. The green grass only on top of the drain field has been dying too so that shows the water is going down and not up. Good signs so far, hoping for the best."
—B. Johnson, Verified Customer
★ ★ ★ ★ ★ 
"My system was slowing down and the tub was draining slow. This helped a great deal. Winter always slows the septic system but this sped it up in about a week"

—R Toth - Verified Customer
★ ★ ★ ★ ★ 
"Great product, solved my problem within 24 hours of using. After spending about $300 on various products at Home Depot and after watching YouTube videos on septic bio-mat problems I realized I needed to try this product. I'm so glad I did. Now I know, there will be no need to spend thousands to replace my drainage field as this product does indeed do what it claims to do. I will be buying again for maintenance."
—J Michael - Verified Customer
★ ★ ★ ★ ★ 
"I have a 20-year-old mound system that was leaking and pooling underground. I tried this product and within 10 to 15 days it stopped the problem. I used 2 treatments and plan to give another one for good measure next month."
- Speedwrench - Verified Customer


★ ★ ★ ★ ★ 
"This stuff really works! We were facing a complete emergency drain field replacement in February. I researched and found Septic-Flow. The sodium damage and blockage of the drain field made sense, so we gave this a try. We put 2-1/2 bottles directly into the yard based on a YouTube video we watched. The remaining bottle and a half went into the toilets. We have seen the grass return to Green and the drain field is working again. I waited to post this to be sure it worked. It has been 6 months and we are still flushing fine! I also, to aid the system, changed to all-natural cleaning and laundry products. Apparently, fabric softener is one of the worst offenders to septic systems!"

"UPDATE: 9 months and still working! I added another bottle through the toilet about 2 months ago. I plan to do a bottle every 2-3 months to keep it going! Still haven't had to spend $4,000 on a new drain field! Thank you, Septic-Flow!!!"
- Lisa G - Verified Customer


What is Septi-Flow Shock™?
Septic-Flow is not a new science. It is a tried and true method to get your septic field flowing again.
In simple terms, it is a chemical product first used in the 1950s to help soften or loosen the soil surrounding your septic system to get it flowing again.
It is a septic tank maintenance aid that helps reverse "deadpan" or "hard soil" that has formed after years of sodium building up in the soil from the use of washing machine and laundry detergents as well as body and hand soaps. With thousands of gallons a year pouring into your septic field, this slowly accumulates sodium build-up over time, causing the soil to harden and not accept any more water or bio-nutrients from your septic system into the soil. Once the soil locks up, there is little left to do but dig up the entire drain-field system and install a costly new one.
Now you have a simple and inexpensive solution to digging up your entire septic system caused by locked-up soil.


A modern upgrade on a classic solution.
Septi-Flow Shock™ was researched and developed in 2004 based on previous technology and patents from the 1950s; originally invented by Ortho Chemical Company. Ortho stopped making the septic treatment products in the 1970s to focus on a  more lucrative agricultural chemicals business and Nature's Innovation, Inc. has picked up and improved the chemical and manufacturing process to produce our septic treatment products.
If you have any questions about drain/leach field problems and how our products can work for you, you can contact us by using the form below or by sending an e-mail to info@septicflow.com. We try to answer emails within 24 hours during weekdays. On weekends, we may respond sooner than the following Monday by 12:00 pm Eastern Standard Time, USA.